The Playwrights Union Podcast
A new Podcast hosted by PU member Eric Rudnick and alternating co-hosts taking a peek at what's new and exciting on stages (and onscreen), featuring casual and very candid conversations with playwrights and film & television writers.
Each episode also gives a shout out to current and upcoming productions and other work from Playwrights Union members and alumni.
or Play Recent Episodes Below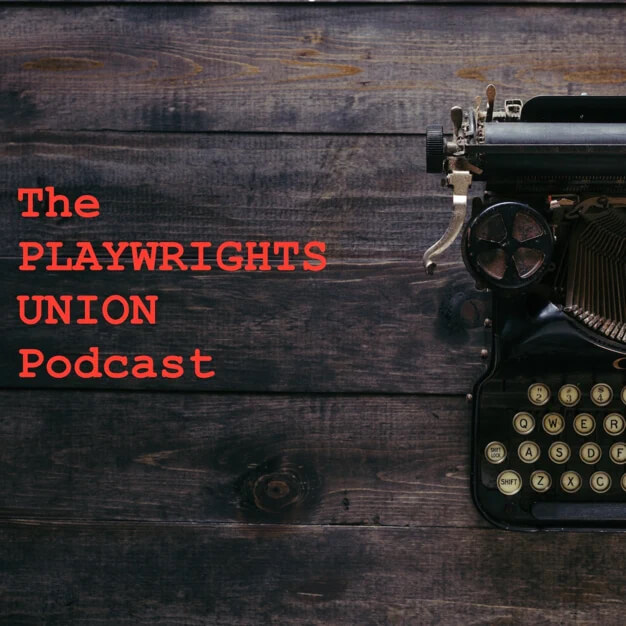 Eric Rudnick and Deb Hiett chat with PU alum Inda Craig-Galván about her path from Chicago sketch comedy to her career as a playwright and TV writer.
Eric Rudnick and Bianca Sams chat with PU member Jeanette Farr about her journey as a playwright and the First Peek reading series.
Eric Rudnick and Bianca Sams reach out to PU founder Jen Haley to talk about, among other things, the beginnings of the Playwrights Union.